Warpaint Natural Teeth Whitener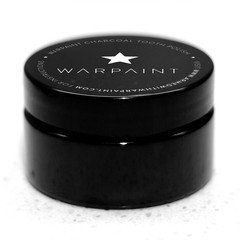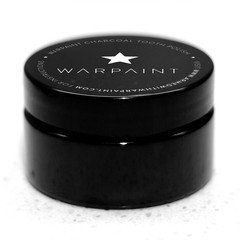 Warpaint Natural Teeth Whitener
Warpaint takes a holistic approach to oral health without any chemicals or additives. With carefully selected 100% natural ingredients, Warpaint whitens and polishes teeth, strengthens enamel and detoxifies your mouth.
brighter, whiter smile
healthier gums and mouth
fresher breath
reduced chemical load on the body (great for sensitive people)
reduced inflammation and infections of the mouth and gums
improved confidence as you flash your beautiful bright smile
1 tub = 150 uses!